Sonnomedica offers to its patients all the experience of a medical team specialized in sleep medicine – consisting of pneumologists, neurologists, otolaryngologists, dentists, psychotherapists and dieticians – able to deal with complex situations with a multidisciplinary approach.

The medical team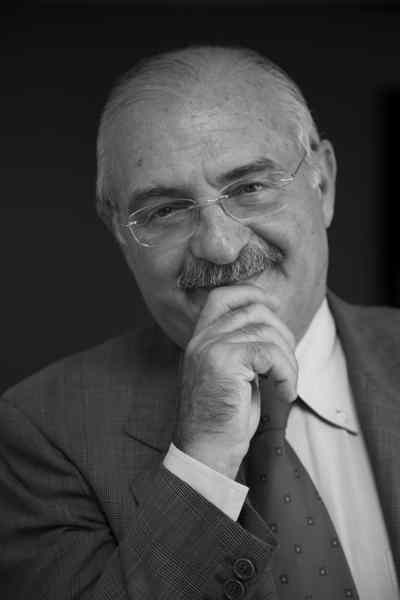 Professor Mario Mantovani
Otorhinolaryngologist – Sonnomedica Scientific Manager (Otorhinolaryngology and Surgery Therapy Area)
Professor at the University of Milan, 1982-2012
Specialization in Otorinolaryngology, University of Milan
Specialization in Plastic Reconstructive Surgery, University of Milan
Specialization in Maxillo-Facial Surgery, University of Milan
Until 2011 he was Senior Level Manager at U.O ORL of the Fondazione Ca 'Granda IRCCS Hospital Maggiore Policlinico di Milano, of which he continues to be a Collaborator. He has extensive experience in head-to-neck surgery, he is the author of many scientific publications in international journals and has been a rapporteur for many National and International Courses and Congresses dedicated to sleeping respiratory problems.
He is the creator of the new surgical technique known as Barbed Snore Surgery, aimed at snoring and sleep apnea, characterized by miniinvasiveness, repeatability and customizability. The technique is entirely innovative not only from the methodological point of view but also from the materials used: absolutely miniinvasive, it allows the complete preservation of the fibromuscular structures of the palatal and pharyngeal district. This new technique, in addition to being shown to be effective, for its intrinsic conservative features has been devoid of the unpleasant sequelae dysfunctional typical of traditional resective techniques.
Dr. Alessandro Bianchi
Otorhinolaryngologist – Sonnomedica Medical Director
Degree in Medicine and Surgery, University of Milan – 2002
Specialization in Otorhinolaryngology, University of Milan – 2006
Dr. Bianchi has been dealing with obstructive sleeping respiratory disorders (chronic drowsiness and obstructive sleep apnea) for both children (pediatric OSAS) and adults. In 2014 he earned the title of "Qualified ORL Specialist in Sleep Disorders" and is a lecturer in international courses such as EOS-DRS, which takes place every year at Bertinoro, where ORL doctors are trained in qualification of disturbed experts Sleeping respirators.
Has a special experience in snoring and sleep apnea diagnosis and surgery (Roncochirurgia): since 2009 he daily runs Sleep Endoscopy (a fundamental examination for a correct diagnosis of OSAS and for a precise therapeutic orientation) and since 2012 he oropharyngeal surgery with l 'Use of Barbed Snore Surgery.
Since 2009 he has been the assistant doctor of the U.O. Of Otorhinolaryngology and ORL component of the multidisciplinary group of the "Center for the Diagnosis and Treatment of Droopopathy" at the San Pio X Clinic in Milan.
Link to PubMed Publications:
http://www.ncbi.nlm.nih.gov/pubmed/24043914
http://www.ncbi.nlm.nih.gov/pubmed/25762837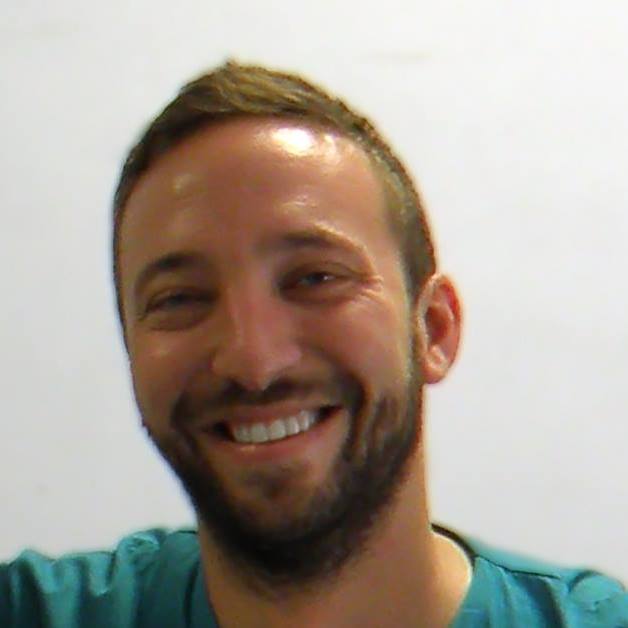 Dr Andrea Grassi
Neurologist
Degree in Medicine and Surgery, University of Parma – 2007
Specialization in Neurology, University of Parma – 2013.
Dr. Grassi from 2006 to 2014 is an integral part of the Parma Sleeping Center where he has clinical and research activities. In 2010 he obtained the title of AIMS Certified Sleep Medical Expert (Italian Society of Sleep Medicine). In 2011 he is the winner of the Symposium AIMS Young Researchers "New Trends in Sleep Medicine".
Training periods in the United States, where they attend Harvard Medical School in Boston (2011) and Stanford University in San Francisco (2012), consolidate knowledge in neurophysiopathology of sleep. Over the years, he has participated as rapporteur and moderator at numerous national and international symposia on sleep medicine. To date, he is co-author of several scientific publications concerning sleep medicine, electroencephalography and biosound analysis.
From 2013 to 2014 he was the Holder of Research at the Department of Neurosciences of the University of Parma. From 2014 to 2015 he had a free-professional assignment at the Neurology Unit of the S. Anna Institute of Brescia. From 2015 onwards he is Assistant Physician (headline A) at the Specialist Rehabilitation Unit (neurological area) of the Private Health Care Center.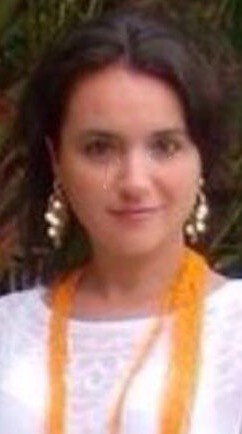 Dr. Francesca Furia
Neurologist
Degree in Medicine and Surgery, University of Milan – 2007
Specialization in Neurology, University of Milan – 2013.
Dr. Furia has experience in diagnosing and treating sleep disorders. She was formed at the Division of Neurology of the San Paolo University Hospital in Milan. She works as a neurologist at the Center for Epilepsy and Sleep Medicine at the San Paolo University Hospital in Milan (ASST Santi Paolo e Carlo).
In 2016 she passed the AIMS Sleep Disorder Experts Exam (Italian Sleep Disease Association).
At Sonnomedica she deals with reports of cardio-respiratory and polynucleotide monitoring.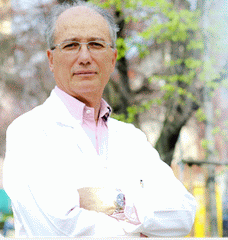 Dr. Marco Baroni
Pulmonologist
Degree in Medicine and Surgery, University of Milan – 1974
Specialization in Pneumology, University of Pavia – 1981
Hospital physician since 1977 after a basic medical experience, Dr. Baroni deals with diagnosis and therapy mainly in the pneumocardiology field both in the hospital and in the hospital. Pneumology specialist since 1981 and head of the pneumological sector with outpatient responsibilities also in the framework of OSAS. He organizes oxygen therapy, day-hospital, fibrobroncoscopy and cytologic techniques in the field of pulmonary neoplasm diagnosis, in collaboration with surgical environments.
He privileges the heart-lung relationship, treating the outpatient's office for heart failure and respiratory failure. He has always been dealing with the immunological aspects of chronic-degenerative pathologies and the relationship between feeding and inflammation, particularly in bronchopulmonary diseases and aging processes. An international congressional speaker on this topic, founded the Italian Scientific Food Association (A.S.I.A.), of which he is president.
Professor at a contract at the University of Milan at the Dependencies of University Professor Allegra. He funds and directs some health and prevention magazines.
Employee of SSN until 2013, currently free professional and consultant OSAS and polysomnography at CTO of Milan.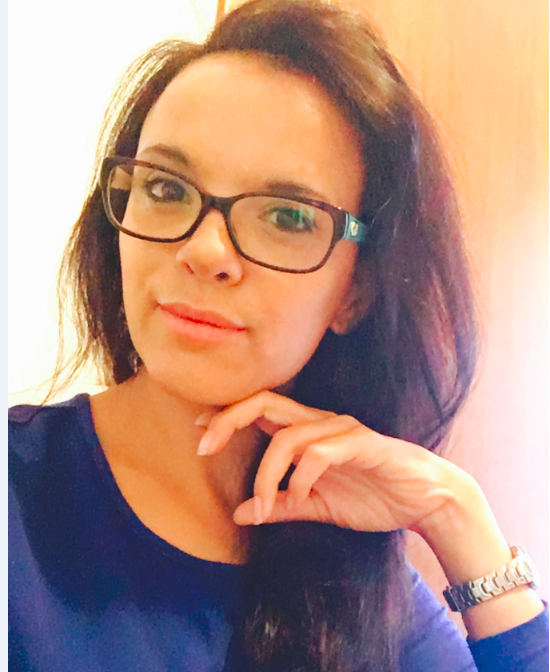 Dr. Laura D'Onofrio
Psychologist-Psychotherapist
Degree in Clinical Psychology, Catholic University of the Sacred Heart of Milan
Specialization in Psychosomatic Psychotherapy, RIZA Institute of Milan
Dr. D'Onofrio graduated with the highest grade in Clinical Psychology at the Catholic University of Milan and subsequently obtained her specialization in Psychosomatic Psychotherapy at the Institute of Psychosomatic Medicine Riza in Milan.
She attended the Division of Psychology at Sant'Anna Hospital in Como where she worked in the psychosomatic surgery. During her experience, she has developed solid skills in the field of insomnia, anxiety disorders, panic attacks, stress, relational disorders and the sexual sphere for the person and for the couple. She deals with psychotherapy for adult, adolescent and evolutionary age, psychosomatic disorders and sleep disorders using psychotherapeutic techniques, imaginative visualization techniques, relaxation and hypnosis.
She manages groups of relaxation and management of anxiety and stress. She collaborates with well-known training companies for executive coaching paths with psychodynamic perspectives and training courses for the development of company wellness.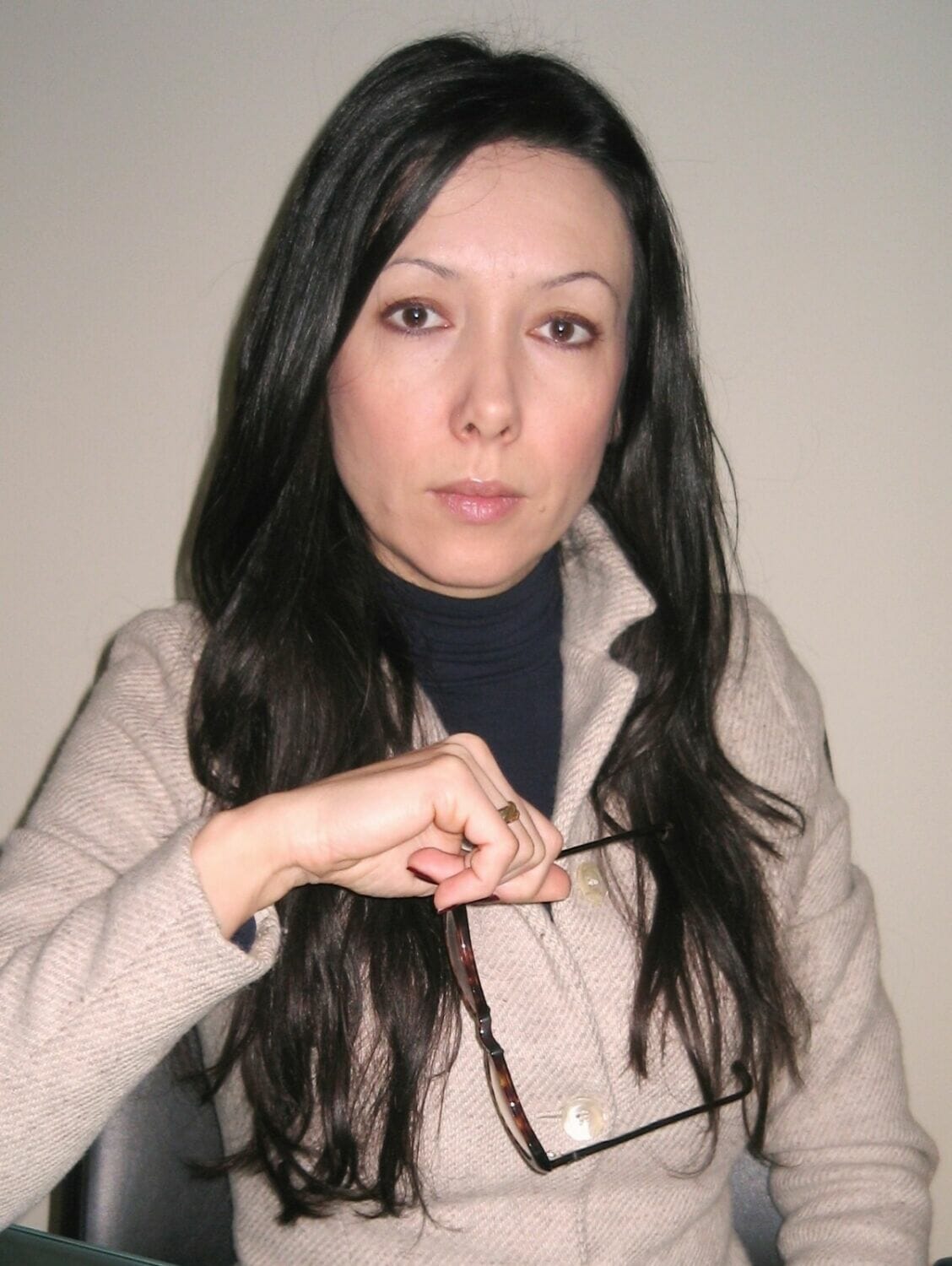 Dr. Sonia Zanaboni
Psychologist-Psychotherapist
Degree in Clinical Psychology, University of Padua Studies
Specialization in Psychosomatic Psychotherapy, RIZA Institute of Milan
Dr. Zanaboni was formed at the Department of Psychology at S. Anna Hospital in Como, dealing in particular with psychosomatic disorders. She has had considerable experience with adolescents with relational problems and adaptation since being psychologist referent for years in the school and community. It particularly treats anxiety disorders and panic attacks, psychosomatic disorders, sexual and couple spells.
For years Sonnomedica has been involved in treating insomnia with psychotherapeutic and hypnosis techniques, relaxation and imaginative techniques, Bach flowers and Australian flowers.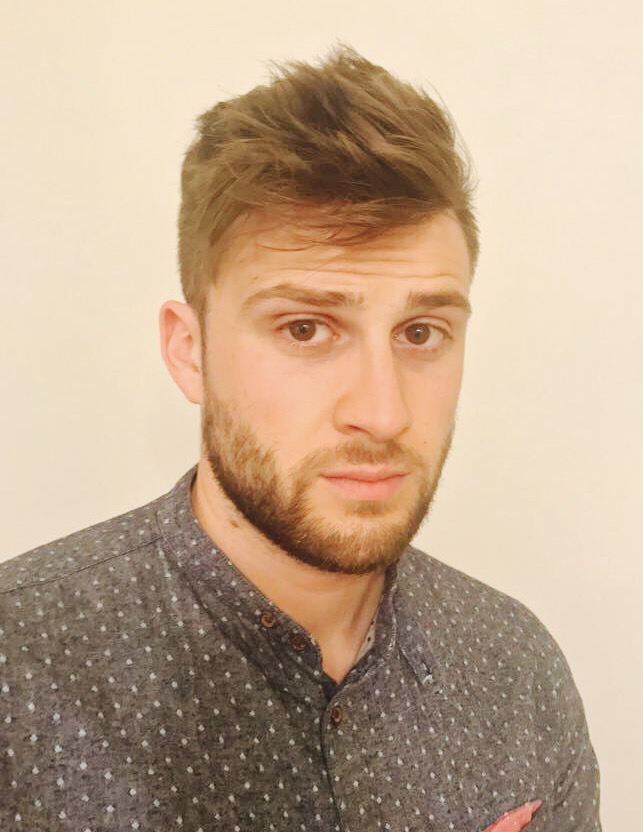 Dr. Salvatore D'Ascenzo
Respiratory physiotherapist
Degree in Physiotherapy, University of L'Aquila Studies – 2011
He has worked at Onlus ADomicilio performing nursing, physiotherapy and rehabilitation services and services at home and at places of hospitality. He has worked with the Fondazione Don Carlo Gnocchi (Istituto Palazzolo) as a respiratory physiotherapist. He currently works in the Onlus Family providing home-based physiotherapeutic rehabilitation services at the Fondazione Don Carlo Gnocchi (Santa Maria Nascente) as a respiratory physiotherapist in the pneumology department. Speaker in various courses on artificial ventilation for doctors, physiotherapists and nurses. He actively participated in scientific publications on ventilation during exercise, adaptation to home ventilation, ventilation use during PEG positioning, correct use of inhalers. At Sonnomedica, CPAP adaptation and titration, parameter selection, choice of interface and proper use of patient data are provided.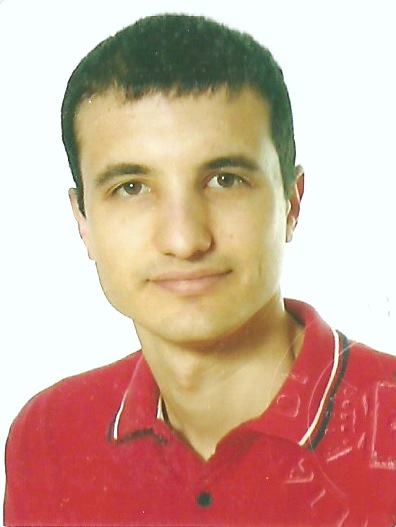 Dr. Matteo Borsani
Neurophysiopathology Technician
Degree in Neurophysiopathology Techniques, University of Milan – 2012
He worked at the IGEA Care House, performing the performance of the Adult Baseline Electroencephalography and volunteered at the Rho Hospital Guido Salvini Hospital, dealing with electroencephalograms with sleep deprivation and potential acoustic and visual potentials for newborn patients And pediatric age. In the same structure he has also been involved in electrongraphics of the upper and lower limbs, electromagnetism and potential acoustic, visual and somatosensory potential in adults.
At present he works at the Città Studi Clinical Institute dealing with the execution of standard, urgent and deprived sleeping electromagnetic stenoses in adult patients and polisonnograms for OSAS diagnosis. He also works at the International Center for Attention and Hyperactivity Learning Disorders, dealing with brain mapping and analysis for ADHD diagnosis, learning difficulties and memory difficulties in school age patients.
At Sonnomedica he is responsible for the execution of polysomnography for the diagnosis of OSAS and the organization and maintenance of the necessary equipment.