Sleep medicine exams
Sonnomedica, our specialized sleep medicine center, is able to perform all the diagnostic tests needed to detect the major sleep disorders.
Exams, depending on the type, can be done at home, directly in our center or under day and night hospitality in facilities with Sonnomedica.
We perform in a short time all the major diagnostic tests that characterize sleep medicine: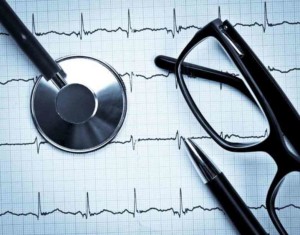 Sleep endoscopy 

Actigraphy 

Rinofibroscopia

M.S.L.T. (Test di Latenza Multipla del Sonno)
I did an exam and now I need to talk to a doctor: How can I do it?
After performing one or more of your own sleep diagnostic tests, it is often necessary to talk to a specialist in sleep medicine to assess whether treatment is needed and what alternatives are available.
By contacting our secretary you can shortly visit our sleeping specialists. Sonnomedica's medical team is made up of a wide variety of specialists – such as pneumologists, neurologists, otolaryngologists, dentists, psychotherapists, dieticians and surgeons – who will deal with each problem at 360 degrees. The best therapy for each situation will be decided, thanks to a multidisciplinary approach and to a particular attention to the needs of each patient.