Sleep disorders a

nd driver's license
Sleep disorders not only adversely affect the health and quality of life of those who suffer, but also increase the risks of the streets.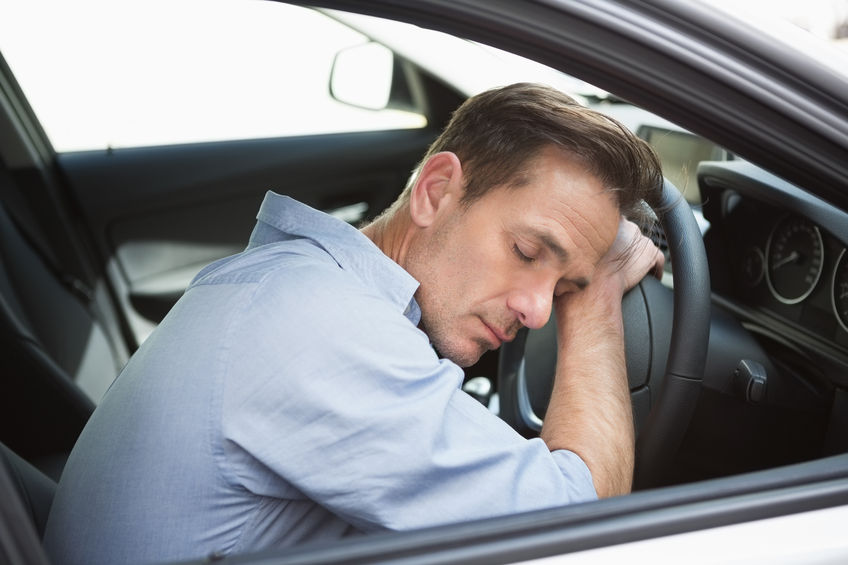 In this regard, in 2014 the European Union has issued the 2014/85 / EU Directive – transposed into Italy by the Decree of 22 December 2015 – which sets out the requirements for obtaining and renewing a driving license for those affected (or Is thought to be affected) by the obstructive sleep apnea syndrome (OSAS). In fact, this disease causes a high daytime sleepiness (due to well-known "sleep shocks"), which, according to expert estimates, increases up to 7 times the risk of road accidents.
What to do if you are suffering from night apnea?
The latest regulations (Ministry of Health Decree of February 3, 2016) set out very precise rules for obtaining a driving license if you are suffering from sleep apnea or if your doctor suspects that we may be suffering from it.
How to do so to continue to have the license?
According to the latest regulations (Ministry of Health Decree of February 3, 2016), the license can be issued to moderate or severe OSAS sufferers only if they demonstrate adequate control of the symptoms, with relative improvement in daytime sleepiness.
This means that if you are suffering from nighttime apnea, during a medical examination for the issue or renewal of your driving license you will have to show the medical doctor the medical documentation that attests to be caring for the nighttime apnea and not to present excessive drowsiness to the daytime. So – except for special situations – there will be no need for further inquiries or to go to the Local Medical Commission.
Sleeping and driving licenses: the path of Sonnomedica
Sonnomedica – our private center specializing in the treatment of sleep disorders – can shortly perform all the necessary tests to check the type of disorder you are suffering from and find the best therapy for any situation, thanks to a multidisciplinary and highly personalized approach .

Finding a cure for sleep disturbances will help you improve the quality of your life and make your driving safer, without risking your driving license being suspended, a key condition especially for professional drivers and road haulage.